Comments:
Related:
techcrunch.com
Nokia's CEO Stephen Elop has had a hard time getting his company to jump off the 'burning platform' onto the Windows Phone ship, and in their haste to do something quick they made a crucial compromise. The first Nokia handsets running Windows Phone would remain stuck on version 7 with...
9to5mac.com
We get lots of emails regarding Apple's customer support experience. While not always positive, some are excellent examples of Apple going above and beyond the average company. Today a reader and trusted tipster has reached out to us explaining that a personal email to CEO Tim Cook, who has been...
9to5mac.com
According to a post over on melablog.it, Apple CEO Tim Cook has apparently responded to a customer email regarding Italian language support in Siri. Apple website already lists Italian, alongside Chinese, Korean, and Spanish as languages to be supported sometime in 2012, but Tim's email confirms the feature is...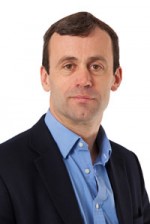 www.macrumors.com
Apple CEO Tim Cook earlier this week explained that new Apple's new Senior Vice President of Retail, John Browett, was hired not to "bring Dixons to Apple", but instead "to bring Apple to an even higher level of customer service and satisfaction." In the initial press release announcing the hire,...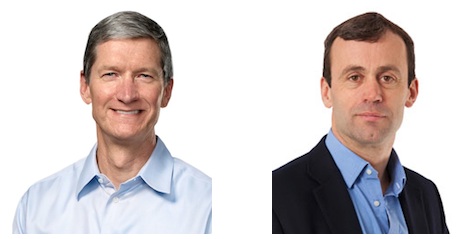 www.macrumors.com
MacRumors reader Tony Hart notes on his blog that after emailing Apple CEO Tim Cook with his thoughts on the company's selection of Dixons CEO John Browett as the next head of retail, he received a personal response in which Cook noted that Browett was "the best by far" among...
www.readwriteweb.com
The flood of news from Google I/O continues as the company has announced a pair of services available to developers that provide public access to some of Google's internal data-analysis tools. BigQuery, a service for analyzing massively large sets of data, and Prediction API, an interface for utilizing Google's prediction...
×
Just a test of the new info bar. What do you think?