news.cnet.com
Figures provided by popular site Porn Hub suggest that those who live in allegedly more religious communities enjoy as much online release as the allegedly godless. [Read more]...
Comments:
Related:
pandodaily.com
Apple's got a porn problem. Xbox? Huge porn problem. Facebook, Instagram, and Pinterest? Just three giant porn problems, basically. And with a name like Wii, you know it's got a porn problem. And the biggest porn problem of all? Tumblr, of course. But now that's somebody else's problem. Jared Keller collected...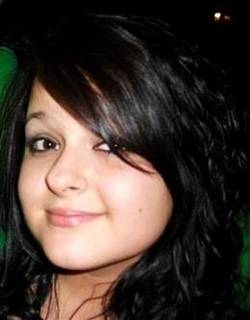 www.boingboing.net
Mississippi's Itawamba County school district has cancelled its prom after Constance McMillen, an 18-year-old student, asked permission to bring her girlfriend as her date. The student planned to wear a tux. The school district's bureaucratic non-excuse for the cancellation is that it's "due to the distractions to the educational process...
×
Just a test of the new info bar. What do you think?