pandodaily.com
Apple's got a porn problem. Xbox? Huge porn problem. Facebook, Instagram, and Pinterest? Just three giant porn problems, basically. And with a name like Wii, you know it's got a porn problem. And the biggest porn problem of all? Tumblr, of course. But now that's somebody else's problem. Jared Keller collected...
Comments:
Related: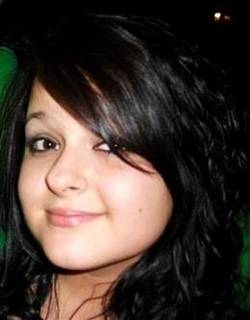 www.boingboing.net
Mississippi's Itawamba County school district has cancelled its prom after Constance McMillen, an 18-year-old student, asked permission to bring her girlfriend as her date. The student planned to wear a tux. The school district's bureaucratic non-excuse for the cancellation is that it's "due to the distractions to the educational process...
×
Just a test of the new info bar. What do you think?