article comments
arstechnica.com
Shirt design by WearScience Ars Technica has never been afraid to cover so-called "controversial" issues in science and culture. Here is why we routinely cover them—and why we reject calls for us to be silent on such issues. I put "controversial" in quotes for a reason. Many of the...
arstechnica.com
Our quest to provide the best commenting platform possible continues, and I'm pleased to announce a handful of improvements on the backend that some of you have already noticed. Article comments are now infused with the wholesome goodness of AJAX, which should make jumping into comments and switching between pages...
blog.twitter.com
New, improved, internationalized help centerTwitter's user support team is a small group of 14 people and 4 engineers dedicated to helping people use Twitter. As Twitter has grown, so has the importance of making it easy to find answers to questions, updates about known issues, and the right path to...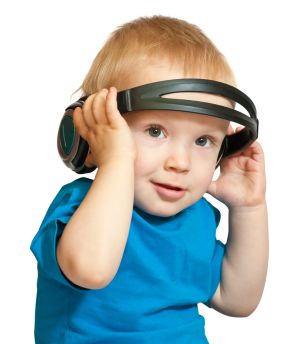 www.techipedia.com
Social media might be old. It might even be a dead buzzword. That's why you need to paint a picture that's more meaningful and encompasses what "social media" as a label really is. Some of us have been thrust into social media simply because the online landscape showed potential for...
×
Just a test of the new info bar. What do you think?