authorized service
arstechnica.com
Apple's hard drive replacement program for 2011 iMacs has been expanded after discovering even more machines may be affected. The company has updated its support page about the program to note the 1TB Seagate hard drives could be faulty in iMacs sold as early as October 2009. Apple will offer...
www.engadget.com
It's time for someone over at IDC to pop the champagne, as its 2007 projection about the end of rear-projection TVs turned out to be only a year off, now that the last company still making them has announced it's getting out of the game. As first reported by...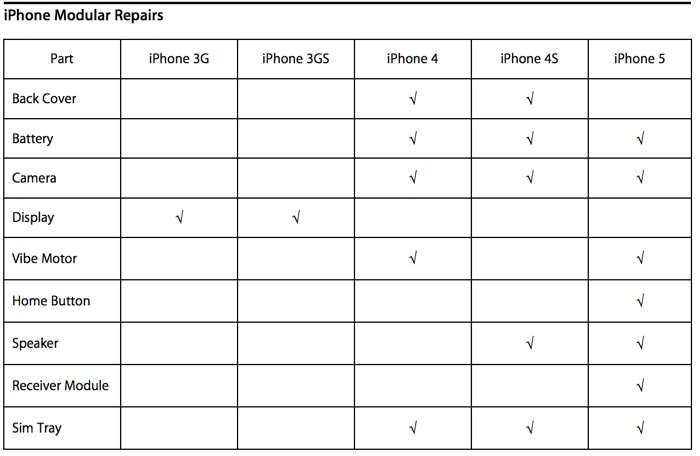 www.macrumors.com
Apple has launched an iPhone repair pilot program for Apple Certified Service Providers in Canada that will allow certain certified centers to offer iPhone repairs after store technicians have completed Apple-required iOS Certification. According to a tipster, the third party service sites will be able to offer repairs for the...
×
Just a test of the new info bar. What do you think?