character art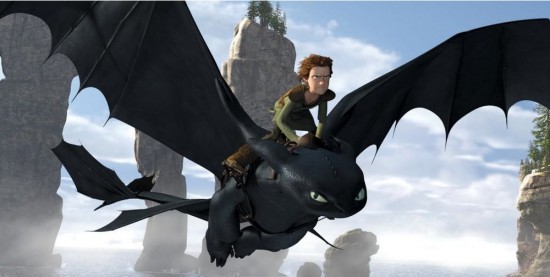 www.slashfilm.com
I'll be the first to admit that when I first saw the character art for Dreamworks Animation film How to Train Your Dragon, I was unimpressed. "Here we go again," I thought. "Another bland assortment of well-worn archetypes in another uninspired, crappy-looking Dreamworks picture." But as the positive buzz...
arstechnica.com
The fact that it's hard to tell which one is Tetris and which one is Mino bolstered the copyright infringement claim. Besides handling the rights and distribution for every official version of Tetris, The Tetris Company is also responsible for protecting the Tetris brand from unlicensed knock-offs. In the...
×
Just a test of the new info bar. What do you think?