provocative questions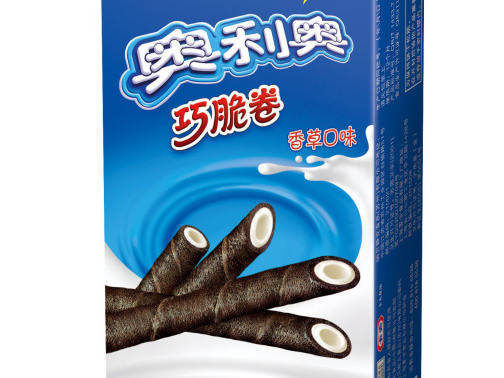 boingboing.net
When Kraft introduced Oreos to China in 1996, it was only moderately successful. They revisited the cookie with a lot of market research and came up with a bunch of different chapes, fillings, colors and recipes, eventually choosing several, providing that they preserved the "Oreo experience" of twisting the...
www.geekwire.com
A startup by the name of Tipbit — backed by Ignition Partners and Andreessen Horowitz —wants to make you more productivity. The company is currently accepting folks into a beta program in waves, noting in an email to prospective users that the service is designed to make "everyday business tasks...
battellemedia.com
Yesterday a reporter from Cnet called and asked me a few provocative questions. He was writing a piece on Google as a marketer, and wanted my point of view. I'm not sure when his piece is coming out (or if my thoughts will be included), but our conversation helped...
×
Just a test of the new info bar. What do you think?