renewable energy development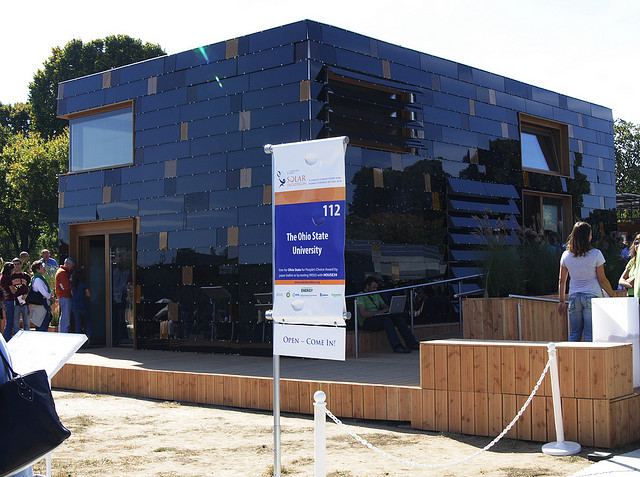 arstechnica.com
Ohio State University solar house could be more efficient at reducing pollution than it would be in California. colincookman Proponents of renewable energy technology are often the first to explain that green energy does more than just reduce carbon dioxide emissions—it also helps produce power without the air pollution linked...
gigaom.com
For those who pay attention to California's renewable energy development, it's not surprising to hear that the state is adding a lot of clean power. But how fast is it doing it? Actually, very fast. Since 2003, 2,871 MW of renewable electricity generation capacity has been installed to meet a...
×
Just a test of the new info bar. What do you think?