robust implementation
arstechnica.com
Not content to dispel the "myth" that Macs are impervious to malware last week, Kaspersky Lab CEO Eugene Kaspersky is sounding the Mac malware alarm again this week. During the Info Security 2012 conference, he claimed that Apple is 10 years behind Microsoft on the security front. "I think...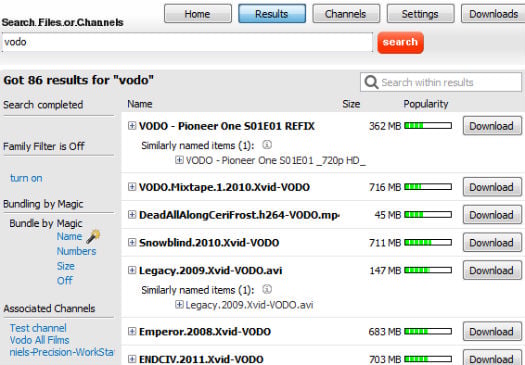 torrentfreak.com
The Tribler BitTorrent client is no newcomer to the BitTorrent scene. It has been in development for more than 5 years and has delivered many innovative features, which have mostly been ignored by the masses. Today, however, Tribler is more relevant than ever before. Developed by a team of researchers...
×
Just a test of the new info bar. What do you think?