toledo ohio
arstechnica.com
An Ohio man has been charged with hacking into two websites controlled by law enforcement groups after he posted Twitter messages boasting of the intrusions, which were carried out under the banner of "CabinCr3w," an offshoot of the Anonymous hacking collective. John Anthony Borell III of Toledo, Ohio, was...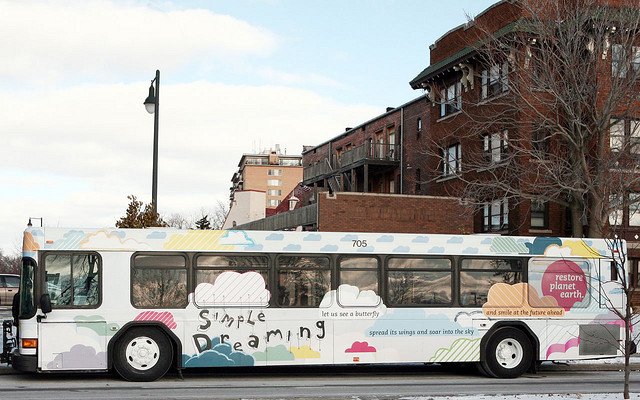 arstechnica.com
ArrivalStar threatened a lawsuit unless the Toledo, Ohio transit system paid $150,000. ART in TARTA / flickr With so many patents out there claiming rights to basic Web-based technologies, there aren't many businesses in America that aren't affected by so-called "patent trolls" at this point in history. But one...
gigaom.com
Verizon's joint marketing pact with the cable providers may be facing some serious scrutiny, but Verizon and its partners don't seem to have noticed. On Thursday, Time Warner Cable blithely announced they would launch bundled mobile and cable services together in five markets. The move is the first Verizon Wireless...
×
Just a test of the new info bar. What do you think?