unsubscribing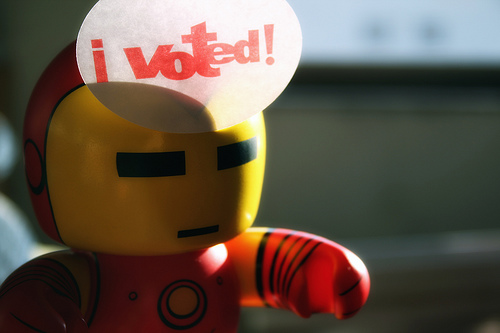 www.zengestrom.com
Photo credit: ElDave (Flickr) My little Google Buzz voting experiment broke 20,000 votes this weekend (story on ReadWriteWeb). As of now 1,390 people have submitted 487 ideas and cast 21,218 votes (some ideas are duplicates, sadly there is no way to merge them). Thanks to everyone who has participated!...
www.chrisbrogan.com
According to sources, it's not illegal to add my name to your email newsletter list if you've done some kind of business with me in the past. Evidently, this means that it's perfectly fine to add me to your list if you've sent me an email. Ever. Because I've...
thenextweb.com
With information overload becoming a common side effect of trying to keep up with just about anything online, it's always great to find services and apps which make it easier to fine-tune that information, narrowing it down only to what you want to read. Msgboy can now be added to...
×
Just a test of the new info bar. What do you think?