waveguide
news.cnet.com
Researchers say giant rubber cylinders coated with special wave-scattering materials could act as a "seismic waveguide" and dissipate the punch from earthquakes....
gigaom.com
Last month, I wrote about an interesting iPhone 5 case called the Linkase. And by interesting, I mean it claims to something that most cases can't: Boost your iPhone's Wi-Fi signal strength by up to 50 percent. It's made by a company in Taiwan called Abosolute Technology. The case has...
gigaom.com
Wouldn't it be great if an iPhone case increased wireless speeds while protecting the phone at the same time? That's exactly what the Linkase for iPhone claims to do. The case includes a slide-out antenna that looks like its part of the case. According to Absolute Technology, the company behind...
www.guardian.co.uk
Bigger and flatter TVs come at the expense of quality audio, but the VideoWave's built-in speakers deal with that problemAs our TVs have got bigger and flatter, the one thing that's suffered has been the sound.The picture quality just keeps getting better and better, as the resolution keeps getting higher....
gigaom.com
The battle of photos filters that is raging between Twitter and Instagram is interesting and engaging, but there are folks out there working on some cool technologies, especially in the fiber optic and chip world, that are going to boost our online future. Look ma, I shrunk the light beams:...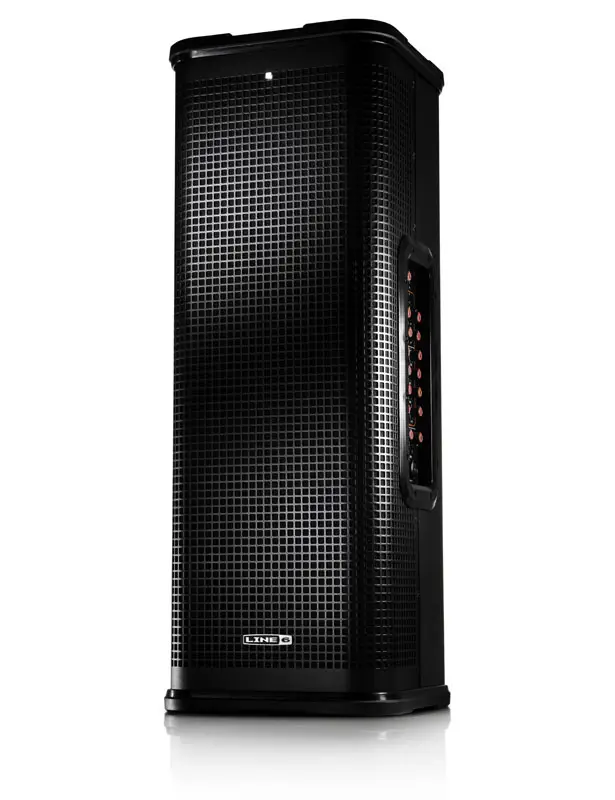 www.tuvie.com
In collaboration with RKS Design, Line 6 has revealed StageSource L3t loudspeaker as one of their professional audio systems. This device is built on a powerful new technology platform to enable a single enclosure provides the ultimate performance in multiple live sound functions. If you are a musician, you'll probably...
×
Just a test of the new info bar. What do you think?